Others Features
Automated Test Case Recorder
Revolutionize Your Testing Process
Record user actions, generate test cases automatically, and elevate your software quality. Save time and enhance precision.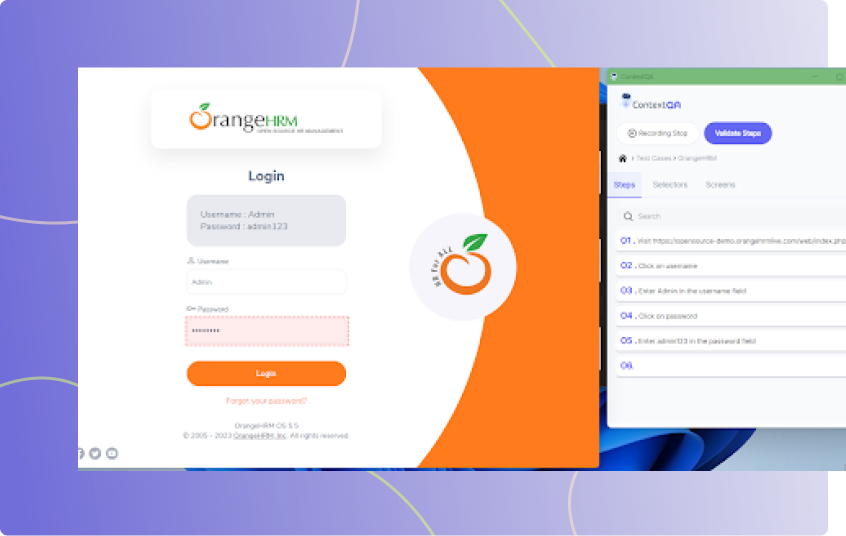 Video Recording
Visual Insights for Better User Experiences
Capture user interactions for deep insights. Understand behavior, troubleshoot, and enhance the user experience with ContextQA's Video Recording tool.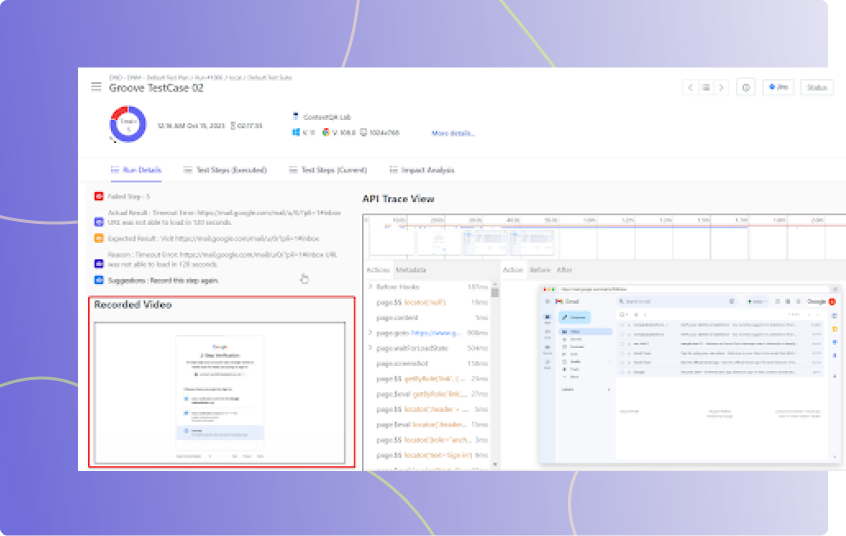 Trace Viewer
Enhance Debugging Efficiency
Simplify debugging with ContextQA's Trace Viewer. Identify bug sources by tracing program execution. Boost productivity and streamline your team's debugging process.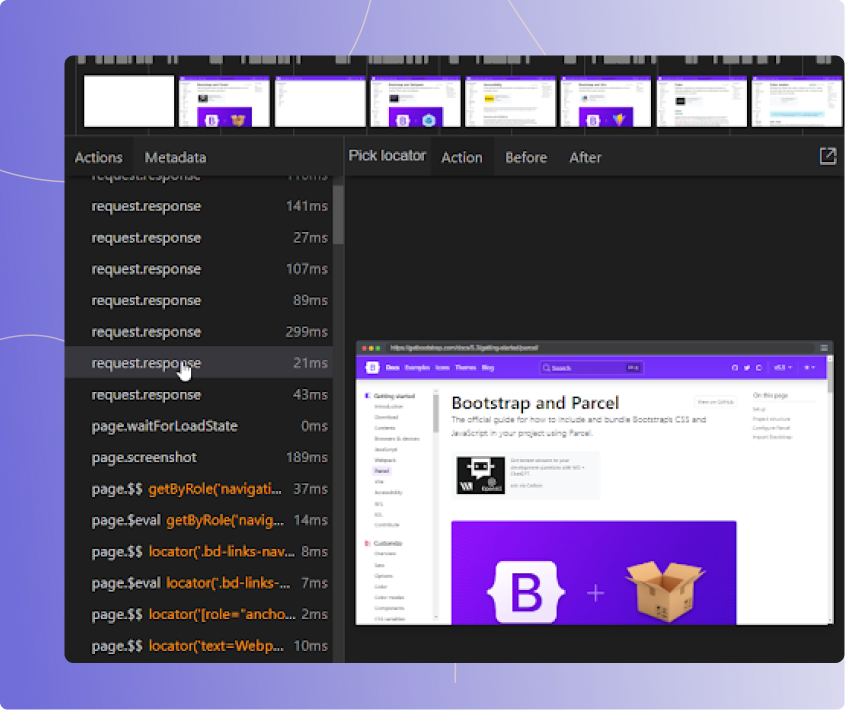 JIRA Integration
Streamline Your Testing and Project Management
Seamlessly integrate with JIRA. Manage requirements, test cases, and bugs in one platform. Simplify workflows, enhance efficiency, and boost productivity with ContextQA's JIRA Integration.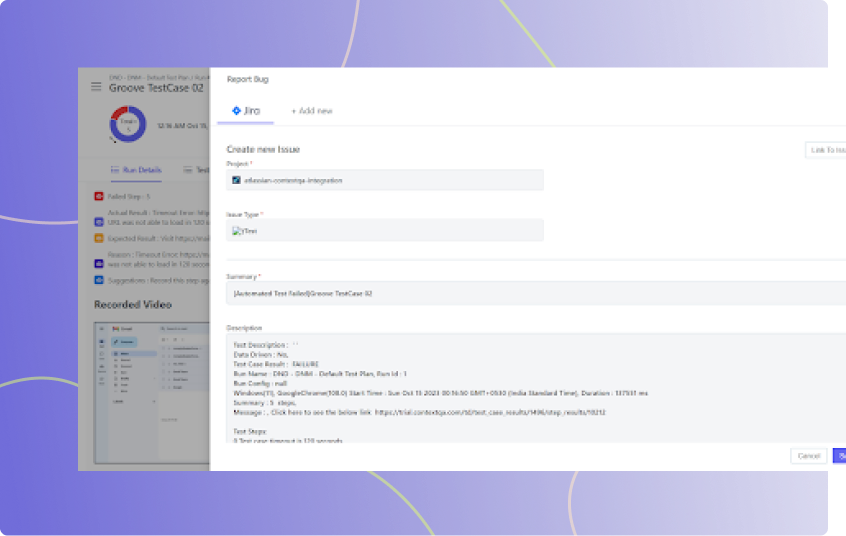 Data-Driven Testing
Enhance Test Accuracy
Elevate your testing with ContextQA's Data-Driven Testing. Harness data to drive comprehensive test coverage. Test confidently and achieve optimal results.

Parameterized Testing
Flexibility in Testing
Parameterized Testing with ContextQA enables you to use parameters to generate test cases. This approach ensures your testing process is flexible and comprehensive.

Cross-Environment Testing
Versatility and Reliability
Verify your software's adaptability. ContextQA's Cross-Environment Testing ensures your application's reliability in various settings.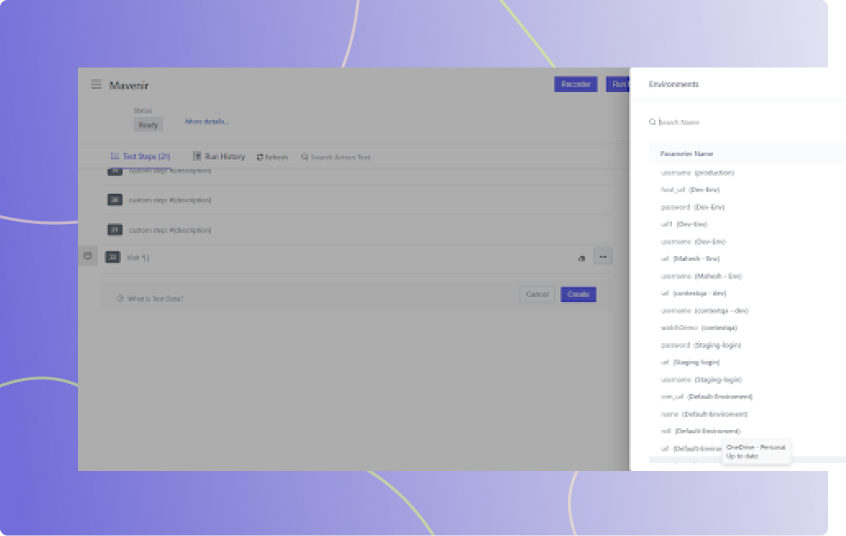 Test Case, Test Suite, and Test Plan
Streamlined Documentation
Simplify testing documentation with ContextQA. Test Case, Test Suite, and Test Plan features streamline your process, ensuring comprehensive testing coverage.